Policy Boosts the Rise of UAV Industry Development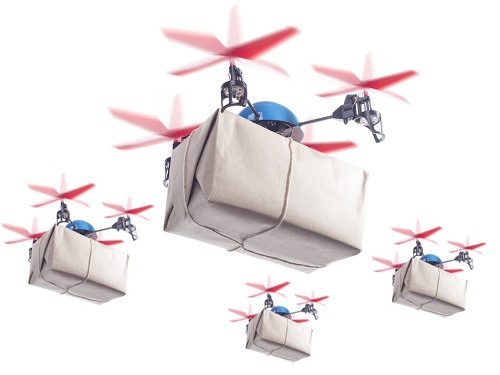 In response to the increasingly severe global security issues, the development of the UAV industry has become one of the solutions approved by many countries. Recently, high-level countries such as the United States, Russia, and the United Kingdom have proposed relevant policies on the development of drones.

British Prime Minister Cameron announced on the 17th that the increase of 2 billion pounds in the next five years to support the development of special air traffic missions and other special forces, the increase in military budget will give priority to developing areas such as drones. The U.S. military also attaches great importance to the development of unmanned aerial vehicles. Already, several UAV systems have been allocated. At the regular meeting of Russian Defense Ministry officials held last week, Russian President Vladimir Putin proposed to promote the Kremlin's development of a "pervasive system capable of penetrating any defense," including the plan to develop an underwater drone that can be carried by submarines. In Russia, which was founded in August this year and is independent of the air, ground, and air forces, drones are also an important part of it.

In addition to the ** field, drones continue to have news in the civilian field. At the 17th High-Tech Fair to be held on the 16th, Shenzhen City proposed a new concept that will create a business card for the "Draft City of Drones". Shenzhen Dajiang Innovation Technology Co., Ltd. is currently the world's largest consumer-grade drone manufacturer. The company will open its first flagship retail store in Shenzhen next month. Through physical stores, more people will understand and experience products. The company's future will be Open more flagship stores worldwide. As part of the Industry 4.0 plan, the UAV industry is also expected to take advantage of the industry transformation and upgrading, and will be showering under the policy of "China-made wisdom".

In terms of listed companies, Changzhou Haijie Metallurgical Machinery Manufacturing Co., Ltd., a subsidiary of Tongyu Heavy Industries, and the 27th Institute of China Electronics Technology Group have signed the "Strategic Cooperation Framework Agreement." Both parties will use the UAV to develop, manufacture and use UAVs. In other fields, project cooperation is started. Haijie Metallurgical received the order for the first UAV product in August last year. Shandong Mines announced in February this year that it plans to raise 460 million yuan to invest in UAVs and aircraft engine key components projects. Schneider Holding's subsidiary, Manta Smart, is dedicated to the R&D, production and sales of consumer-grade UAV systems, aerial survey UAV systems and industrial application drone systems.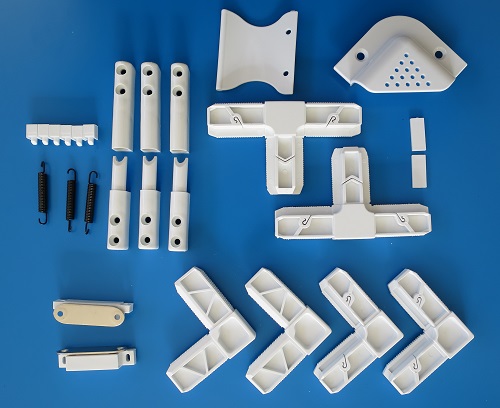 As the professional Insect Screen products supplier, we have all kinds of components:
Aluminum profile in powder coating, aluminum profile in anodizing, even the nature color aluminum
Plastic corner and cap in PA6, PA66 in UV-resistant
Hardware in stainless steel, aluminum, and galvanized iron such like screws, bolts, nuts, spring etc
Mesh in fiberglass which are UV-resistant and tear-resistant, mesh in polyester which have the Grey Scale Level 5 performance under the xenon-arc lamps with the condition ISO 4892-2:2013 cycle 1
If you have any requirement for the Insect Screen Components, please feel free to contract us, we would like to cooperated with all the consumer from the world to settle the insect problem.





Insect Screen Accessories,Roller Shutter Accessory,Extrusion Aluminum Profile Accessory,Insect Screen System

Huanghua Techo Building Material Co., Ltd. , http://www.insectsscreen.com