How to spread the tiles
January 20 08:18:00, 2021
Modern home decoration tiles are common, but whether it is laying walls or floors is not an easy task because there are many details to pay attention to. Next, share the experience of laying ceramic tiles and the experience of how to tile the tiles, and hope to help the friends who want to tile the living room.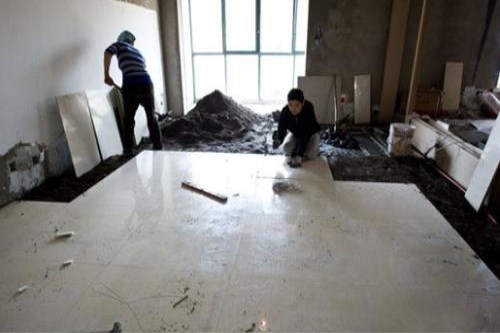 1. What are the precautions for laying tiles?

First of all, if you are laying tiles for the floor, the floor of the room must be leveled first to avoid empty drums. Then, for some uneven areas, it can be paved with cement mortar. In addition, there must be an inclination for the floor of the kitchen and bathroom. The purpose of this is to facilitate the drainage in the future.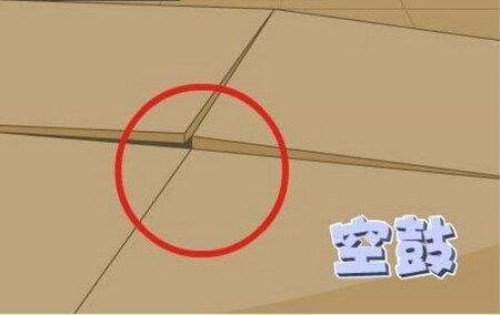 Second, if it is a wall tiling, then the same should be leveled first. Then, it must be installed in the order from the bottom to the top, and one wall can not be applied to the top at a time; for the application of adhesive to the middle slightly higher than, and hit with a rubber hammer, so as to avoid air accumulation in In the adhesive layer, the tiles can be well fixed on the wall.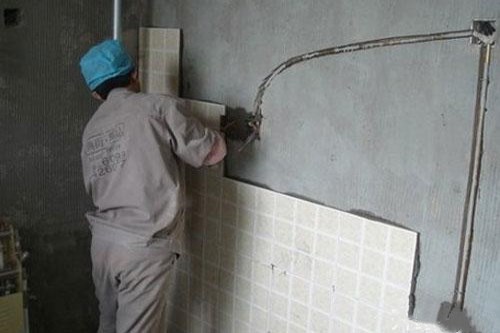 Moreover, for the walls of the kitchen and bathroom, it is also necessary to pay attention to the treatment of the waterproof layer, because the replacement of tiles will usually damage the waterproof layer of the original cement mortar, especially the bathroom itself is relatively humid, it is very much need to pay attention to the waterproof layer aspect. The correct procedure is to apply a layer of bituminous waterproofing layer before laying tiles, and the gap between tiles and tiles can be filled with cement or a waterproof grout.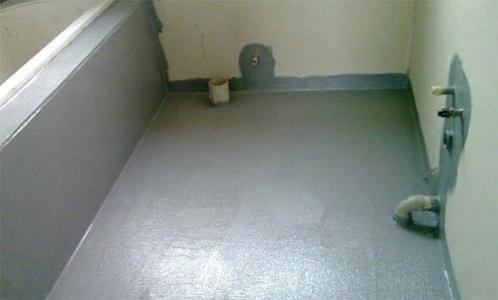 Finally, whether it is for the floor or the wall, ceramic tiles must be soaked in water for half a day. When laying out, it must be very detailed, not only the angle must be accurate, but also the interface should be good, but it must be fixed. After all the local bricks are finished, remember to cover them with cardboard. In addition, the most important thing to note when laying tiles is that it takes at least 24 hours to walk on the brick surface and touch the wall.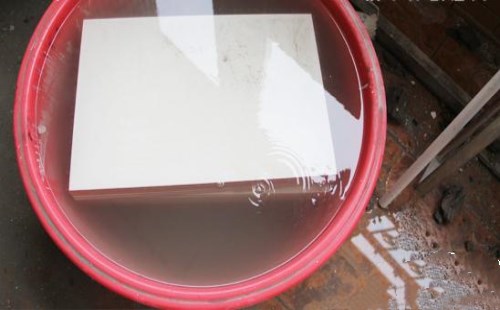 2. How to lay a tile

a. Generally, before the decoration, the drawings will be designed first, so as to have the purpose of carrying out each of the following steps. Therefore, as long as you work according to the design drawings or design requirements can basically be paved.

b. But before paving, be sure to prepare the colors and patterns of the tiles beforehand or compile them. For some defective tiles, they should be selected. This is done to facilitate the work that follows.

c. In addition, some details to be noted should be mastered so as to ensure that the tiles are perfectly laid without affecting future use.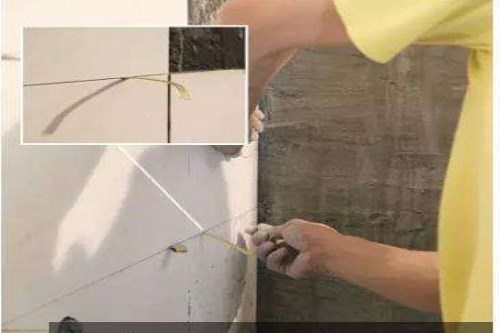 Xiao Bian concludes: The above is an introduction to what it takes to be able to paving tiles and laying tiles . To sum up, the paving of ceramic tile must not be taken care of, of course, it is also necessary to find the right method. In this way, we can do a great job of laying out wall and floor tiles.

Tile Precautions

We are china Aluminum Elbow company. Manufacturer of standard & custom industrial Aluminum Pipe Fittings Elbows,

Types include standard long radius Aluminum Alloy Elbows & short radius Aluminum alloy elbows in 45 degrees & 90 degrees styles.

Material could be 1060, 6061,6063,5083 Elbows.

Product Name:

Aluminum Pipe Elbows; Aluminum Elbows Pipe Thickness :

3mm-50mm

Outer diameter:

15mm-500mm

Alloy Grade:

1000 series : 1070A,1060,1100,1200

2000 series :2A11,2017,2A12,2024

3000 series :3003 3A21

5000series :5A02,5052,5A03,5A05,5A06,5083,5086,5454

6000 series :6061,6063,6A02,6082,6005

Surface

Mill Finish, Anodized, Powder Coated, Wooden Finish, Polish

Packing

Export standard

Payment Terms

100% irrevocable L/C at sight or 30% T/T in advance as deposit,70% balance before shipment

MOQ

1 Piece

Delivery time

20-45 days after receiving L/C or deposit

Loading Port

Xingang Port,Tianjin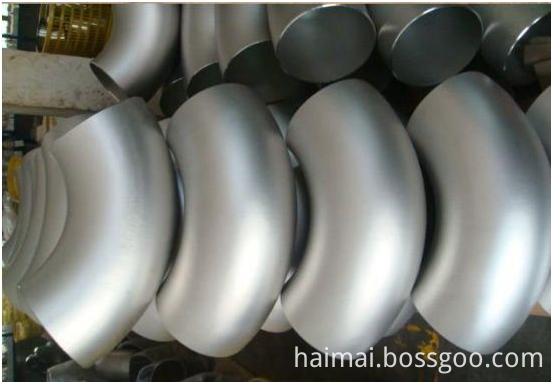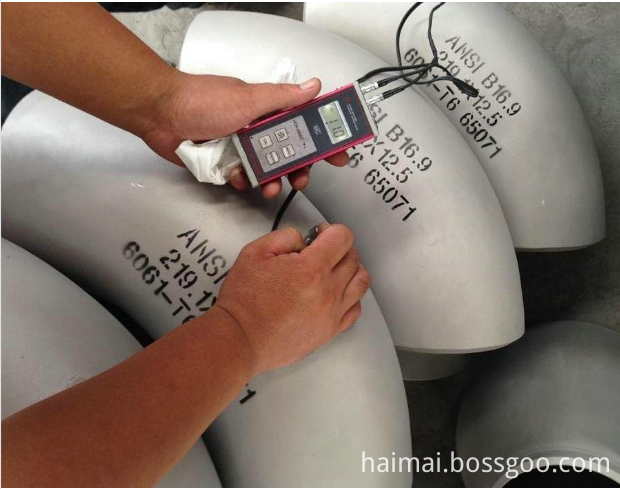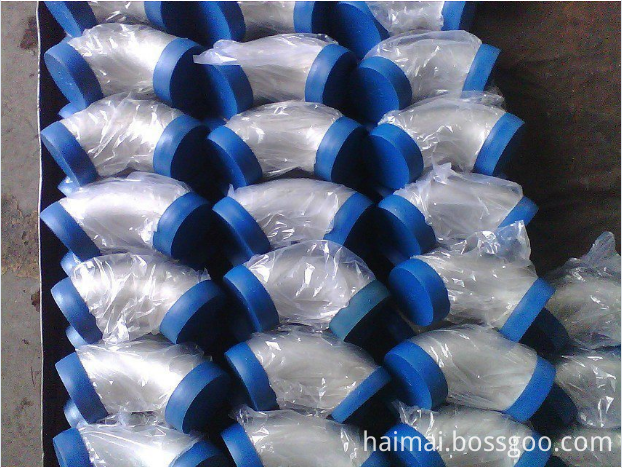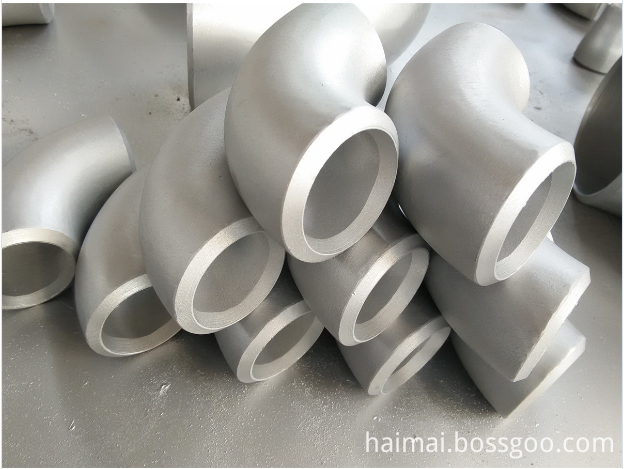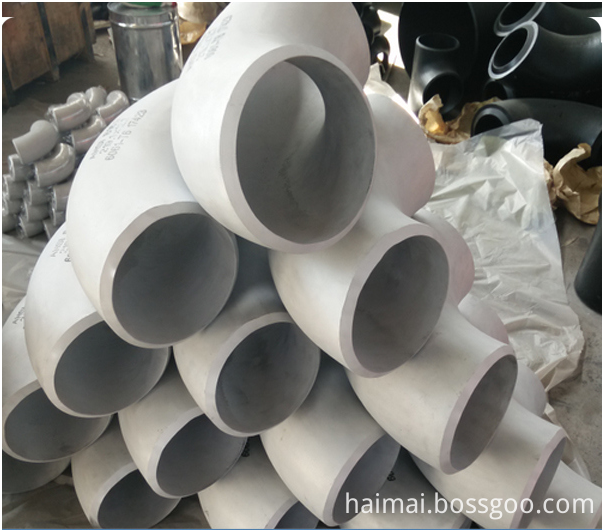 Aluminum Elbow

Aluminum Elbow,Aluminum Elbow Pipe,Aluminum 1060,Aluminum 6063,Aluminum Alloy Elbows,Aluminum 1060 Elbow,90 Degree SR/LR Aluminum Elbow,Aluminum Butt Weld Elbow,Seamless 6063 Aluminum Elbow,Aluminum STD Elbow

HEBEI HANMAC MACHINE CO., LTD. , https://www.chinahanmac.com